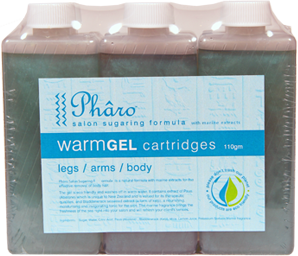 Phâro Marine Warm Gel Cartridges
Phâro Salon Sugaring Formula is a natural formula with marine extracts for the effective removal of body hair. The sugaring gel is eco friendly and washes off in warm water. It contains extracts of Paua (Abalone) and Bladderwrack seaweed (a form of kelp). These ingredients will nourish, moisturise and invigorate the skin. The marine fragrance brings the freshness of the sea right into your salon and will refresh your client's senses.
Contains: 6 x 110g cartridges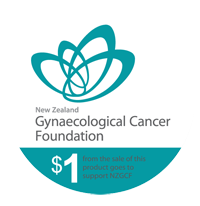 $1 from the sale of this product goes to support the NZ Gynaecological Cancer Foundation.